Potentiometers
Need a replacement Pot?
Use the Search feature & type in the six-digit Part Number/SKU found on the back or side of the casing of each pot (see images below) to easily locate a replacement.
Part #590148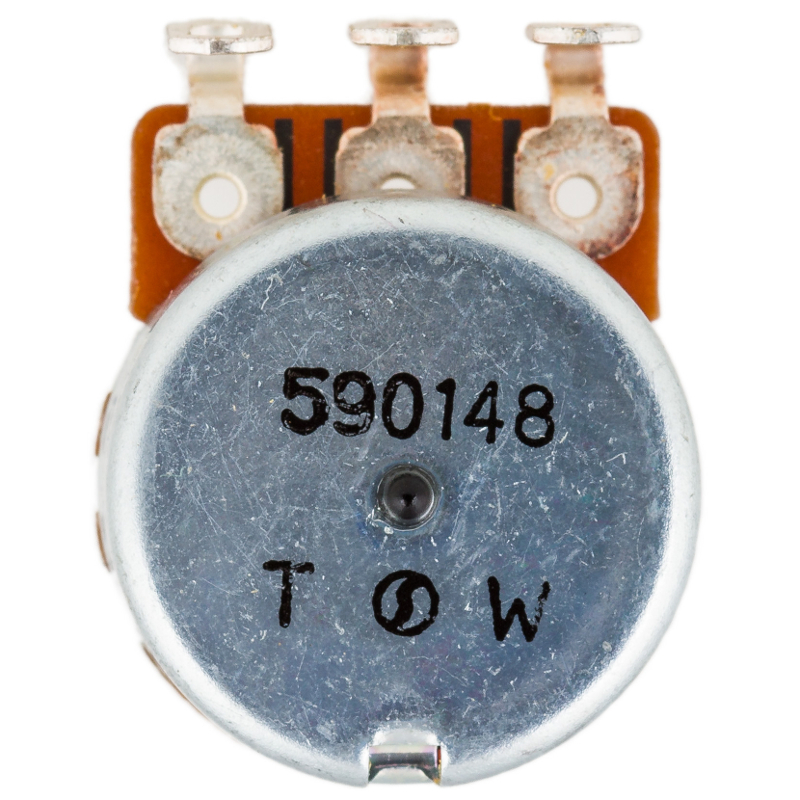 Part # 598150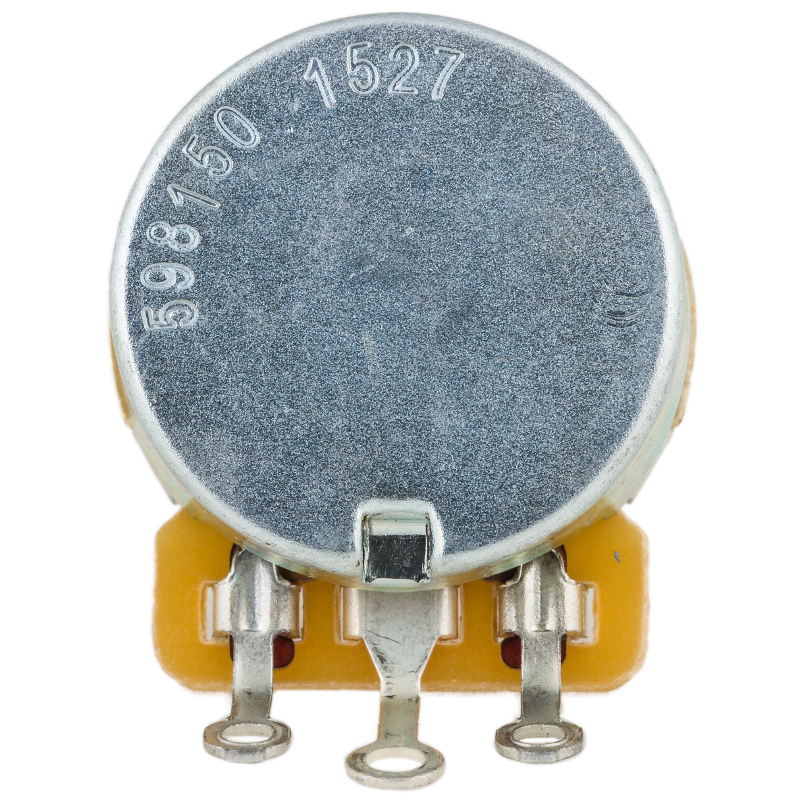 Part # 592590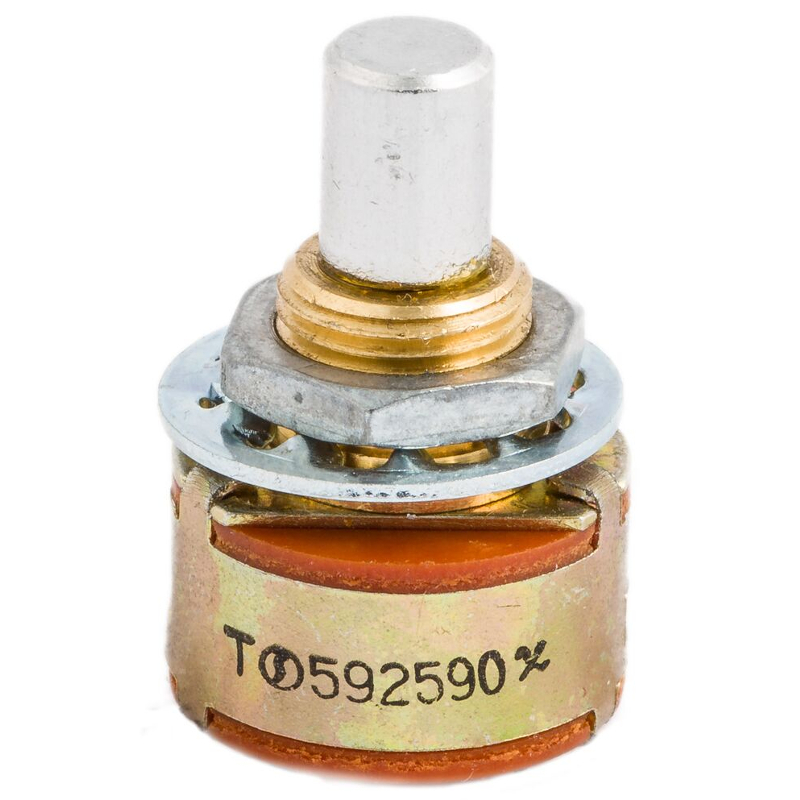 Part numbers may also be found in panel diagrams located toward the end of many MESA User Manuals. Occasionally, parts change. If you can't locate the pot you need by its Part Number please contact us.
* Images shown are representative & may not be the actual potentiometer described.
Subcategories
Shop by Price